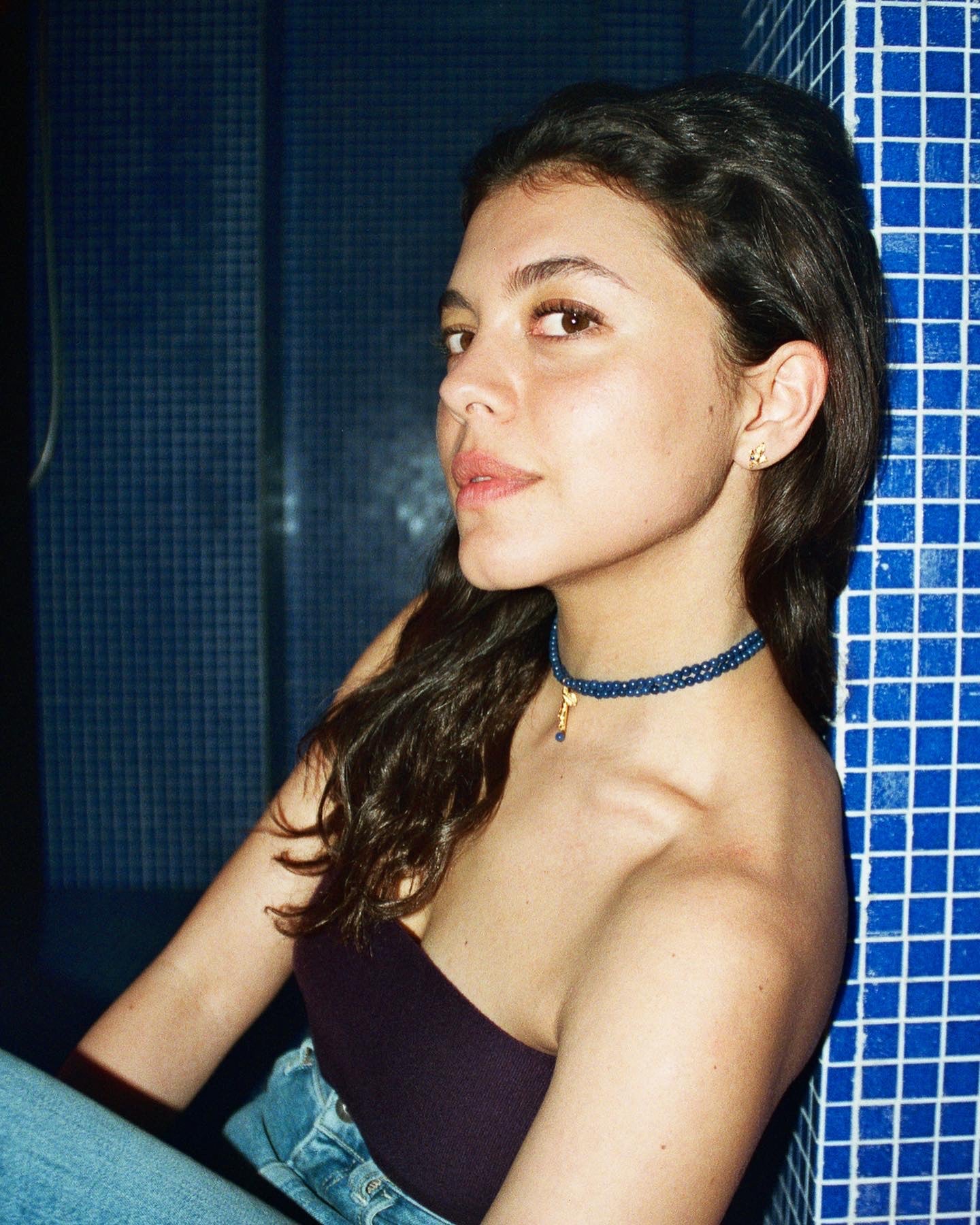 ABOUT PERACAS
Found by Beyza Arman, Peracas is inspired by romantic, sophisticated women who inherit their style from past and carry it today with elegance.

The designs take inspiration from Boboli Gardens to Renaissance paintings, from Mother Nature to infinite seas.

All pieces in the collection are a reflection of a story in the past, a figure in a Botticelli painting or the enchanting beauty of a Greek Goddess.

Every single piece has its own story and are all created by hand in collaboration with the most talented artisans in Grandbazaar, Istanbul using Swarovski crystals, semi- precious stones and genuine baroque pearls on 24K gold plated.

Enjoy every unique and timeless piece.
With love,

PERACAS